Existing customers can log in here to place their orders
Complete the form, and we'll contact you to set up your account. Welcome to Hedinger Beverage!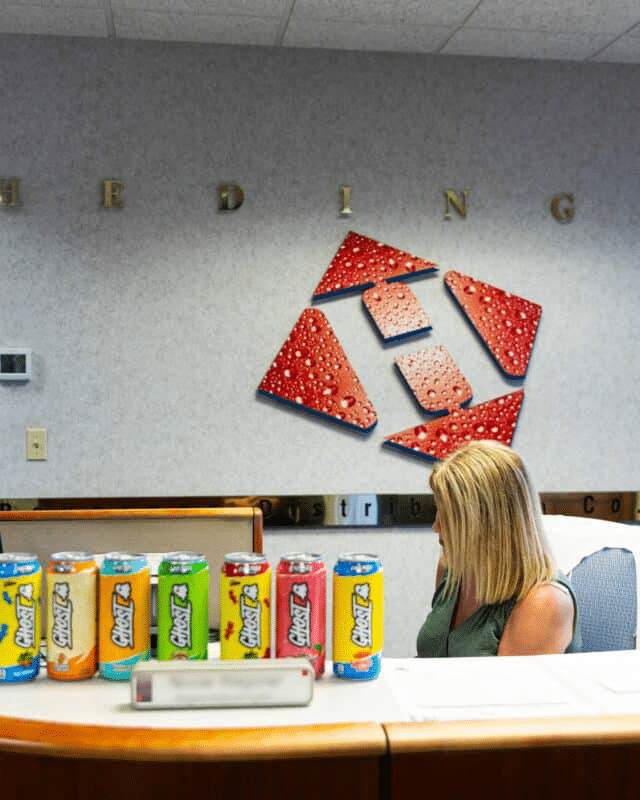 With beer products, we serve licensed accounts in Crawford, Daviess, Dubois, Harrison, Martin, Perry, Pike, and Spencer counties in Indiana. For non-alcohol customers, we extend our reach to Crawford, Daviess, Dubois, Gibson, Harrison, Knox, Martin, Orange, Perry, Pike, Posey, Spencer, Vanderburgh, Warrick, and Greene in Indiana, and Daviess, Hancock, Henderson, McLean, Union, and Webster in Kentucky.
After completing the paperwork to become a customer, we will assign a dedicated sales representative to your account. Our sales team has over 150 years of combined beverage industry experience. All customers also have the ability to order online at their convenience
Simply order a minimum of 15 cases and place your request before 4 PM (12pm on Sundays) the day before delivery. Cheers!