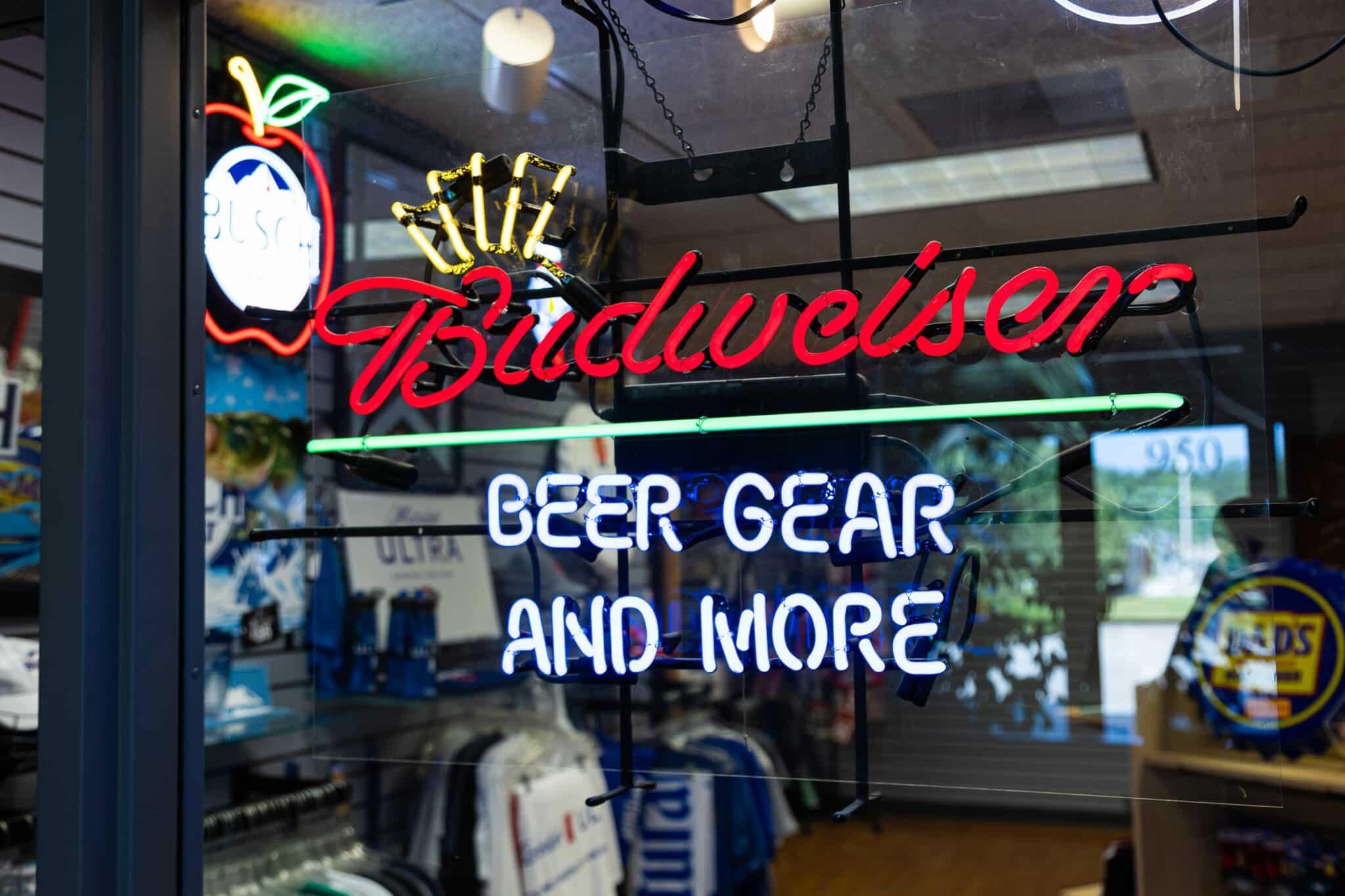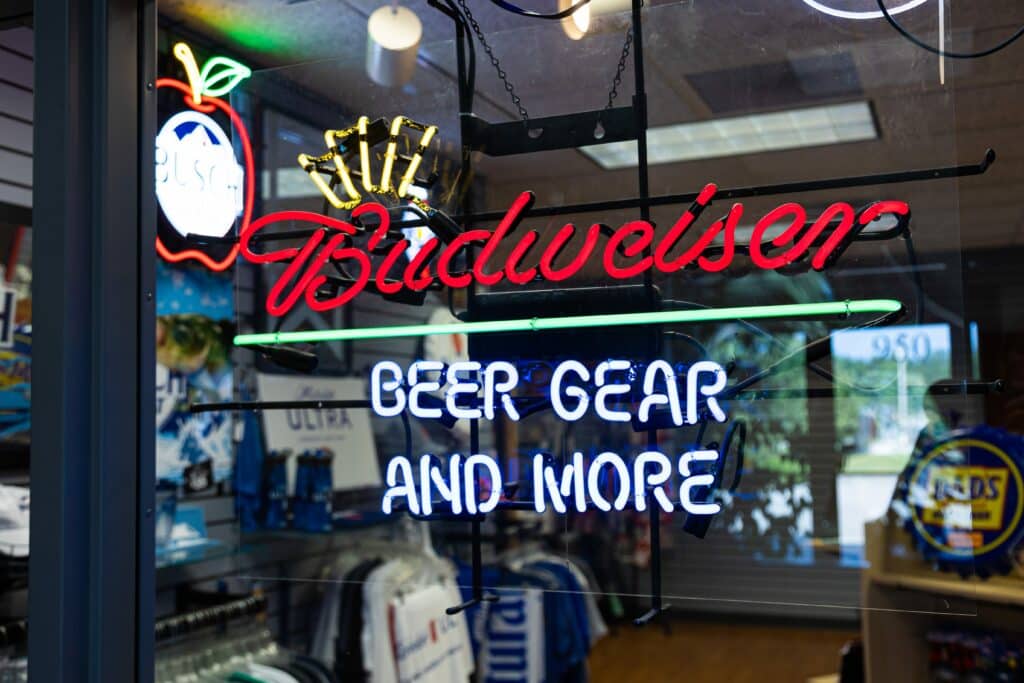 Gifts for everyone
Beer Gear & More
Explore our "Beer Gear and More" gift shop, offering a fantastic selection of merchandise to complement your beverage experience.
Indulge in our "Beer Gear and More" gift shop, a treasure trove of delights! Discover an extensive array of barware, mirrors, shirts, hats, and steins that elevate your beverage enjoyment and style. Cheers to great finds!
The Print Shop at Hedinger Beverage is your one-stop destination for all your printing needs. Whether you require business cards, banners, flyers, or custom promotional materials, our dedicated team is here to assist you. With state-of-the-art equipment and a commitment to quality, we ensure your printing projects are handled professionally and delivered promptly. From design to production, trust us to bring your ideas to life and help you make a lasting impression.
Beer Gear and More and The Print Shop HoursMon-Fri     7:30 am - 4:30 pm
Sat-Sun    Closed